The Chinese do love their lacquer!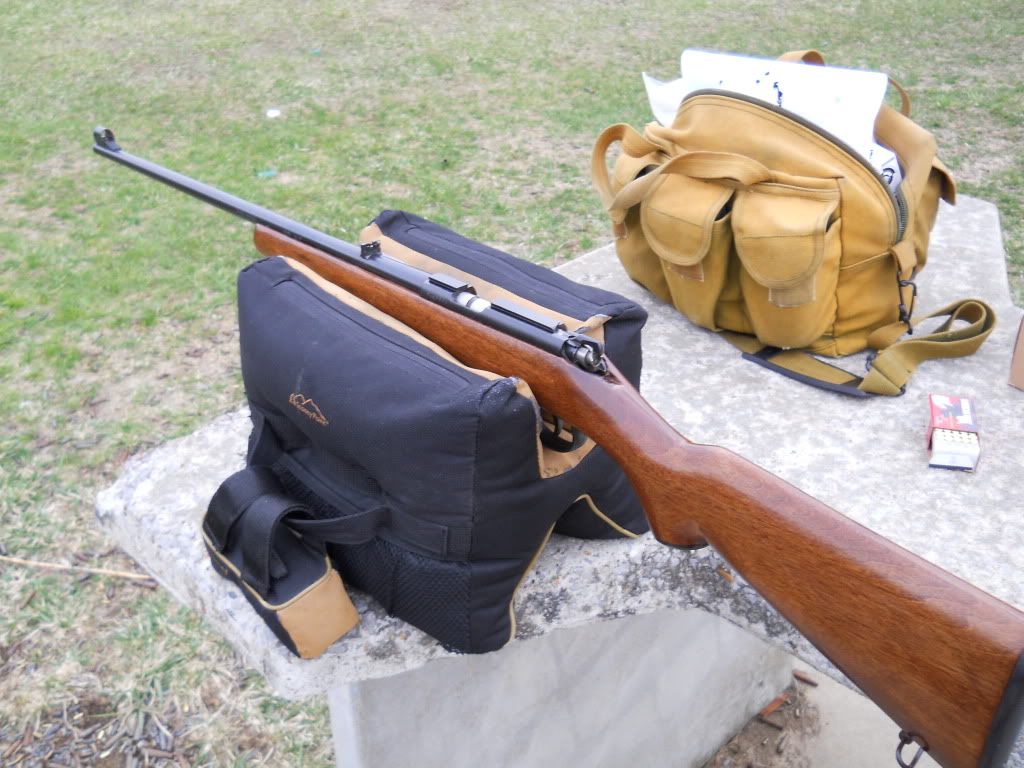 ---
Global moderator

Posts: 2080
Joined: January 22nd, 2006, 1:16 am
Location: Madisonville, Kentucky
Double Tap,

Very nice sir.
---
Forum supporter

Posts: 1221
Joined: February 5th, 2007, 8:52 pm
Location: Portland Oregon
Thats a cutey, I love small bore bolt action long rifles.
GR
---
It's a nice little rifle. I had a Romanian M-69, but the workmanship was rough to the point of distraction. I eventually traded it off. When I saw that Norinco, it brought back memories of happier, pre-ban times. I guess that's why I still buy up any Norinco 7.62x39mm ammo I happen to run across, although it seems a bit costlier nowadays!
---
This isnt a .22 but it is a Norinco! I do have one of the JW-15 Norinco .22's that is an excellent shooter. Very nice for very little money!
From Above Only & Not Beneath!
---
Forum supporter

Posts: 1221
Joined: February 5th, 2007, 8:52 pm
Location: Portland Oregon
So what I'm hearing is that Norinco is putting out quality products to compete with the rest of the industry, it only makes sense that they would improve thier products to compete, junk quality products do have a way of disapearing from the for offer shelvs.
GR
---