---
Junior member
Posts: 30
Joined: June 18th, 2010, 12:46 am
Location: Odessa, MO
All right! Looks good. How does it shoot compared to your P64 & PA63? Sounds like you're getting into the 9x18's. Is a Makarov next? Where did you buy the P83 from and were you happy with it if it was an internet purchase?
Good shooting to all, Nightwatch.
"If it's easy...... why bother"
---
nice looking wep...I like them alot but fund's are tight at the moment and I gotta get the wife a cz-82...but that is on my list!
---
It's kind of weird. It initially began with my desire to find myself a nice Makarov (I already own several other Eastern European pistols). I haven't had much luck with that one just yet, but in the meantime, I happened to run across this nearly-new PA-63 at a local gun store. Once I had a chance to play with that one, I drew up a list of other pistols that I wanted. Couple of weeks later, I found another one on my list, a P-64. That one impressed me every bit as much as the PA-63. Saturday I hit a local gun show, where I found the P-83.
In terms of accuracy, the P-64 is on top, with the PA-63 close behind it. The P-83 isn't quite as accurate, although it's no slouch. Dead last is my Walther PPK, the pistol that supposedly inspired all these Eastern European wannabees – although in fairness to Walther, mine is a Smith & Wesson version, which reportedly don't have the best track record performance-wise.
As for the rest of the pistols on my wish list, it goes something like this:
Makarov (Preferably East German, but a Bulgarian would be fine)
A CZ-82
A CZ-50 or CZ-70, or both.
A Polish Tokarev
A Yugoslavian Tokarev
Somewhat more exotic:
an R-61 if I can find one
am M-74 if I can find one
I already have an 1895 Nagant, two Tokarev's (a Romanian and a Chinese, both in 7.62x25mm), a CZ-52 and a CZ-75. I imagine there are a few others out there I haven't even discovered just yet!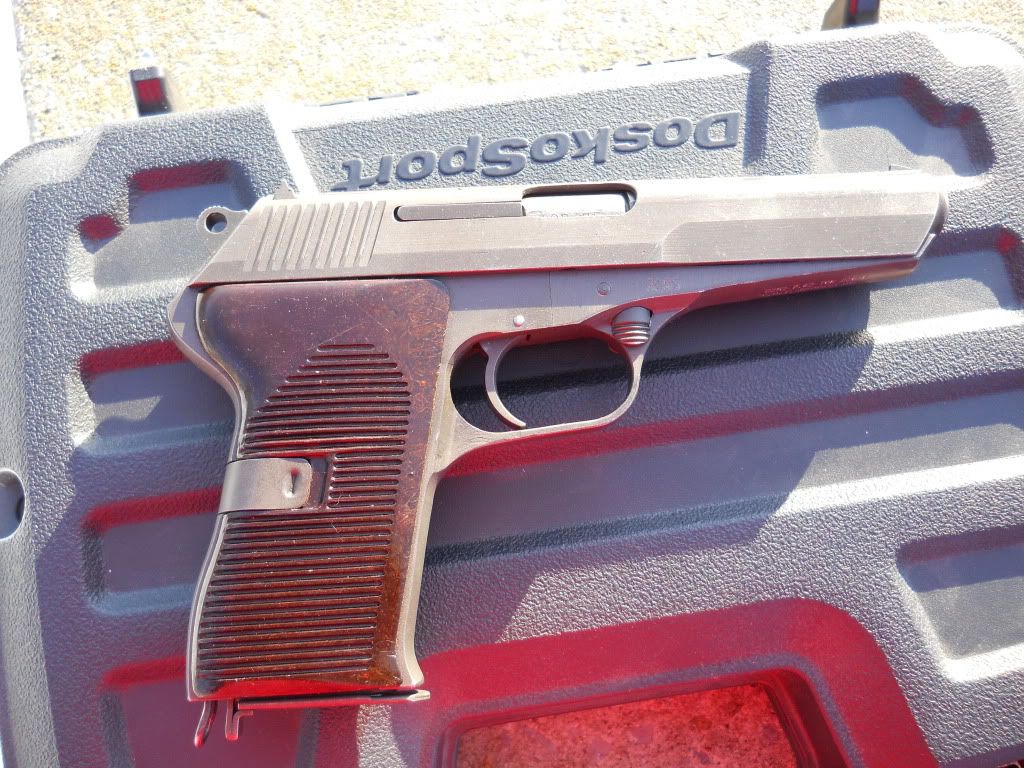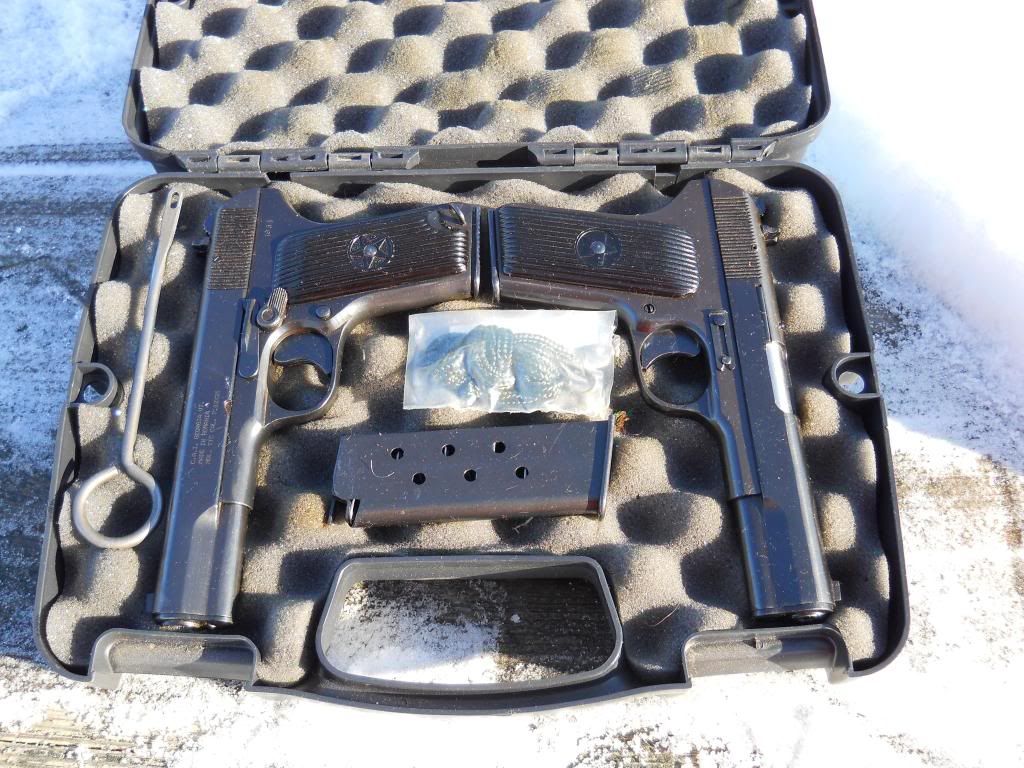 ---