I enjoy shooting and collecting milsurps. It looks like other other folks on
this site do as well. Here's a few of mine. Enjoy.
No1MkIII Enfield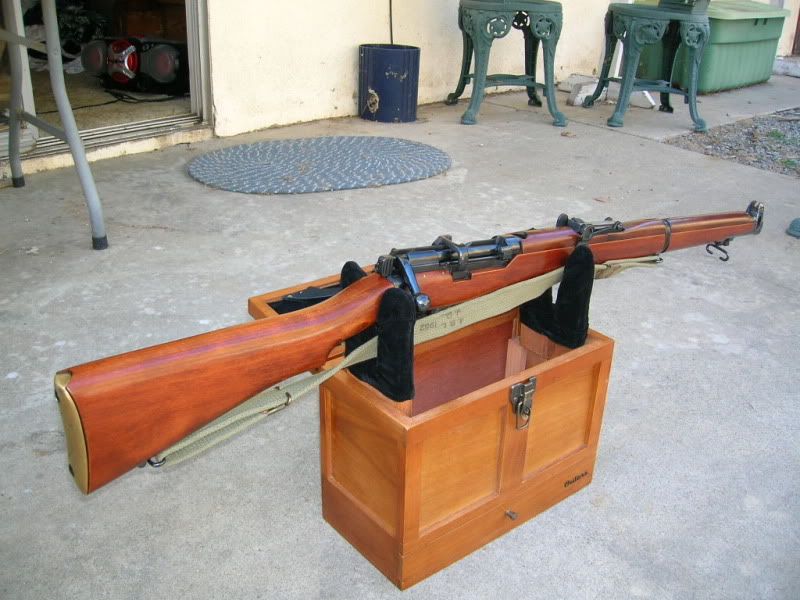 No4Mk1 Maltby Enfield
Schmidt-Rubin 1911 Long Rifle
Had a guy on SurplusRifle.com named Candyman refinish this one for me.
Before he started it looked like a bunch of chimpanzees beat on it with
ball peen hammers and rats chewed it too! He used Pure Tung Oil. It came out beautiful!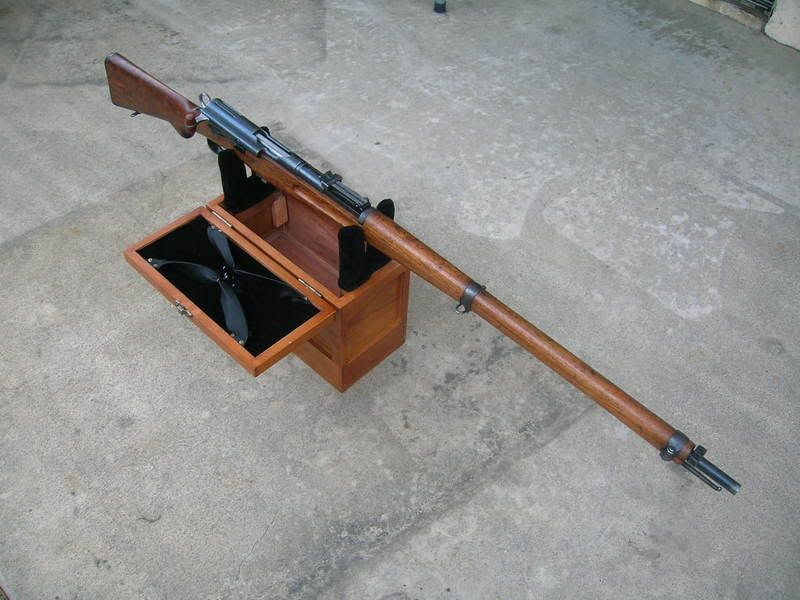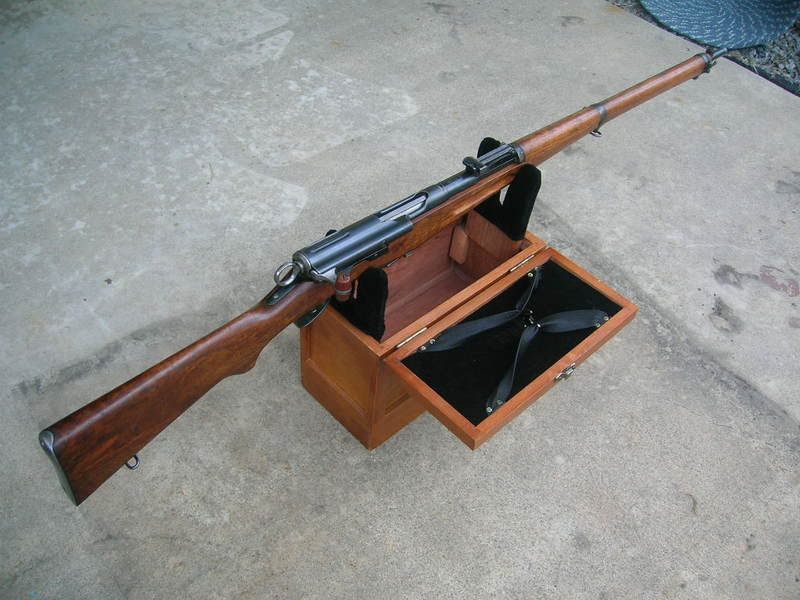 1903 Turk Mauser oil scrub blo finish.
24/47 Yugo Mauser with a 8X42mm POSP scope.
I built this one to replicate a rifle that might have been used in the
Balkan war in the 90's. Not too practical, but it looks cool as hell IMHO.
Bent bolt by Jim "The Boltman" from Gunboards.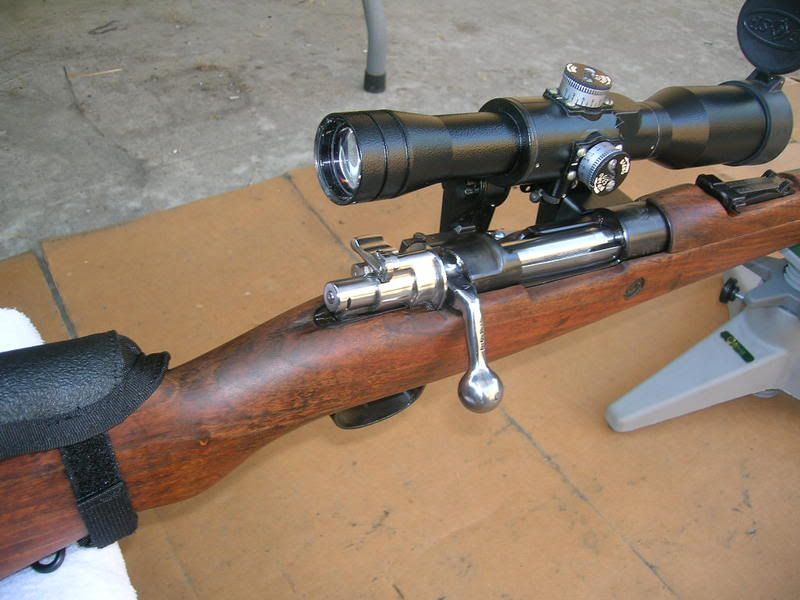 M39 Sako Finnish Mosin.
This one shoots as well as my K31 Schmidt-Rubin.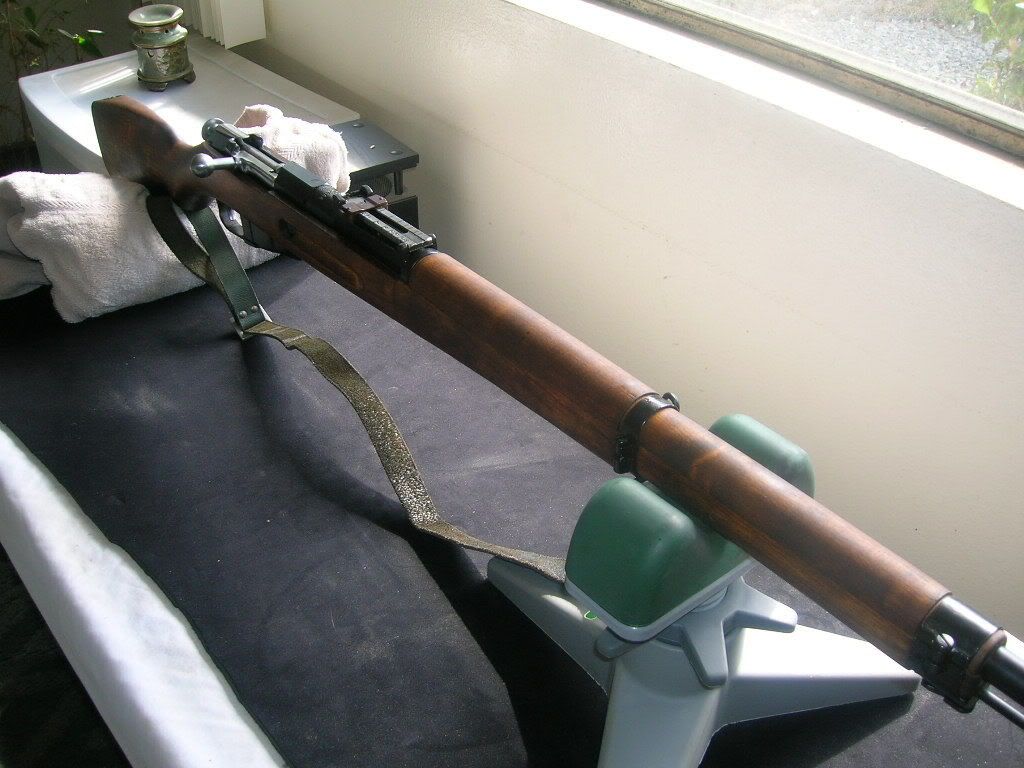 24/47 8mm Yugo Mauser with S&K Scout Mount.
This rifle is super accurate!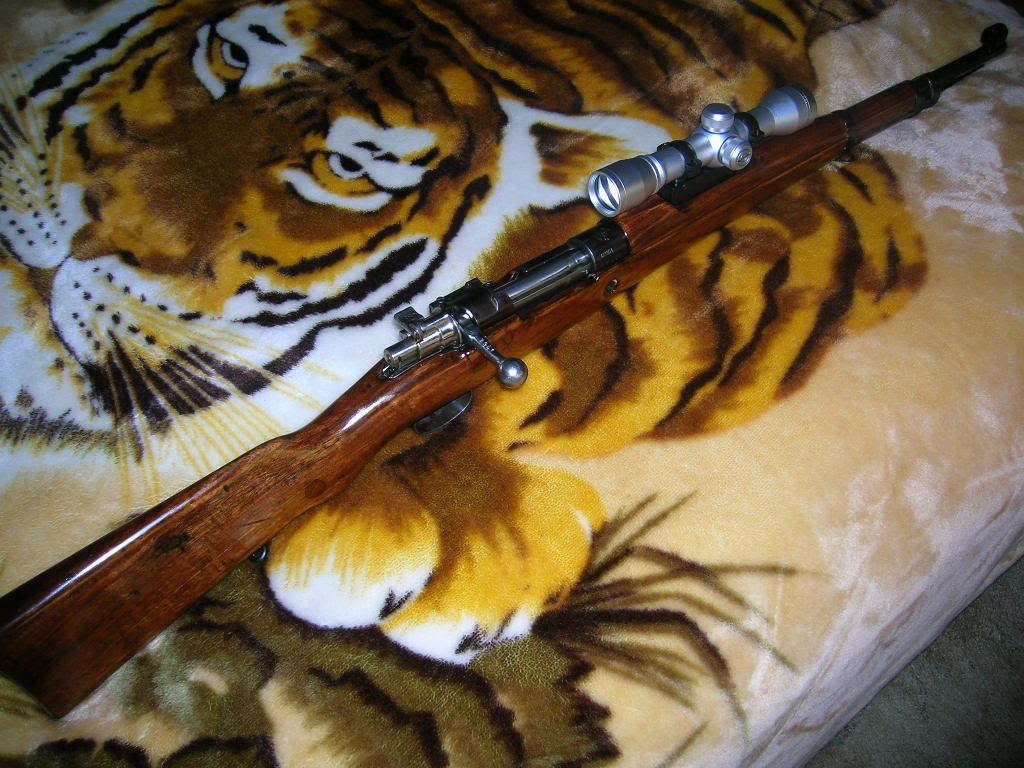 Hope you enjoyed the show.
Robert