I recently picked up another toy. It is a Spanish Mauser M43. I was made in 1944. I got a heck of a deal on it. All numbers match except for the bolt. So not to bad. I only gave $60 for it. Here are some pics.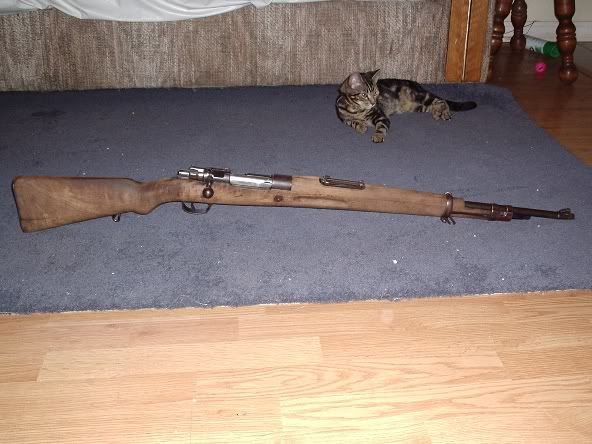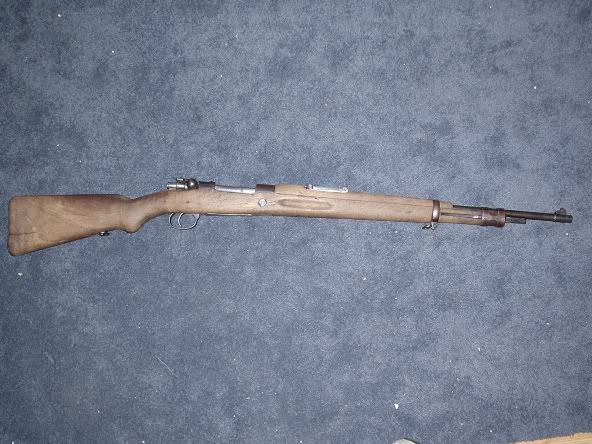 Oh yeah like any other gun it has got to be clean.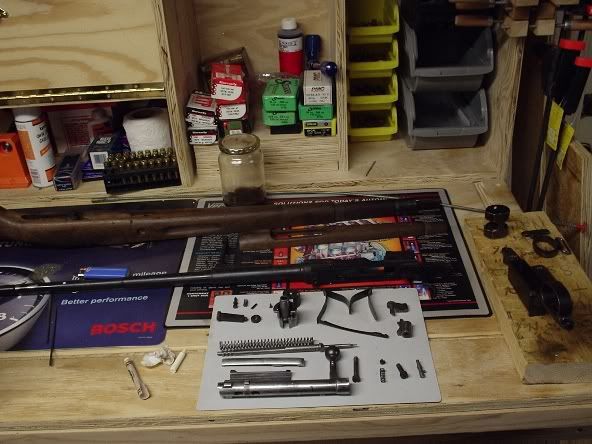 The barrel isn't to bad. Sharp rifling and almost no corrosion. Can't seem to find out much about it comparied to what I find about the German K98. Just thought I would drop in a show you guys the new toy.
Thanks
Stuckman